classes
Classes usually take place in my studio. I consider myself as a service provider and I want to help my students to realize their dreams. Everyone should get the lessons they need and want! There are no rigid rules for me, but I recommend to build up a good technic and musically basic. And I promise that we can make music together from the beginning.
I have a lot of experience and can teach all ages and levels of performance.
For the payment, there are several options that I do not completely list here. The most important variants are: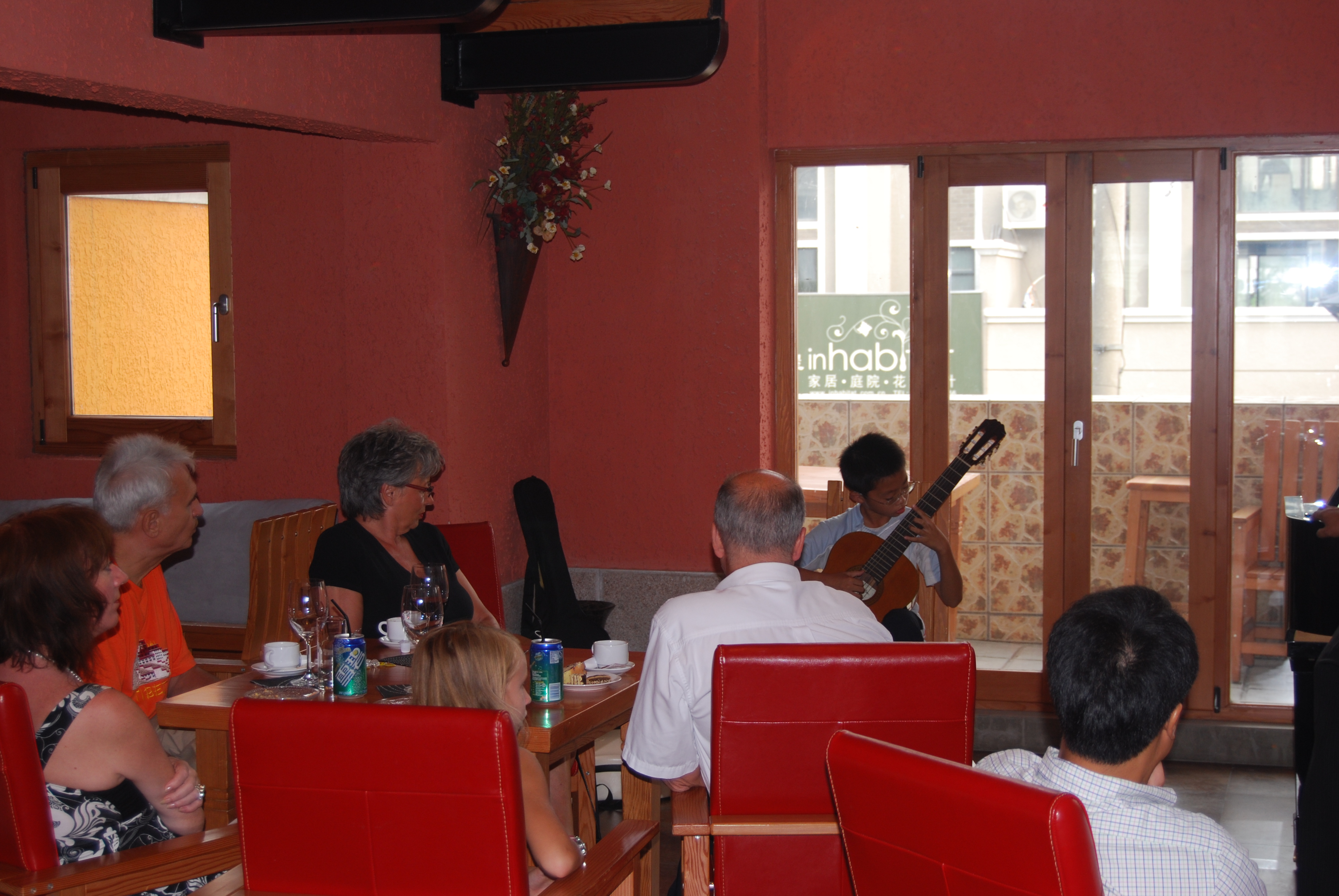 Subscription (ten-time-card)
30 minutes: 25 euros per time
45 minutes: 35 euros per time
60 minutes: 45 euros per time
All prices refer to individual lessons. Of course you can also learn in a two or three group, then halve or third the prices per person.
Home teaching  is possible in exceptional cases. The fees may increase depending on the distance.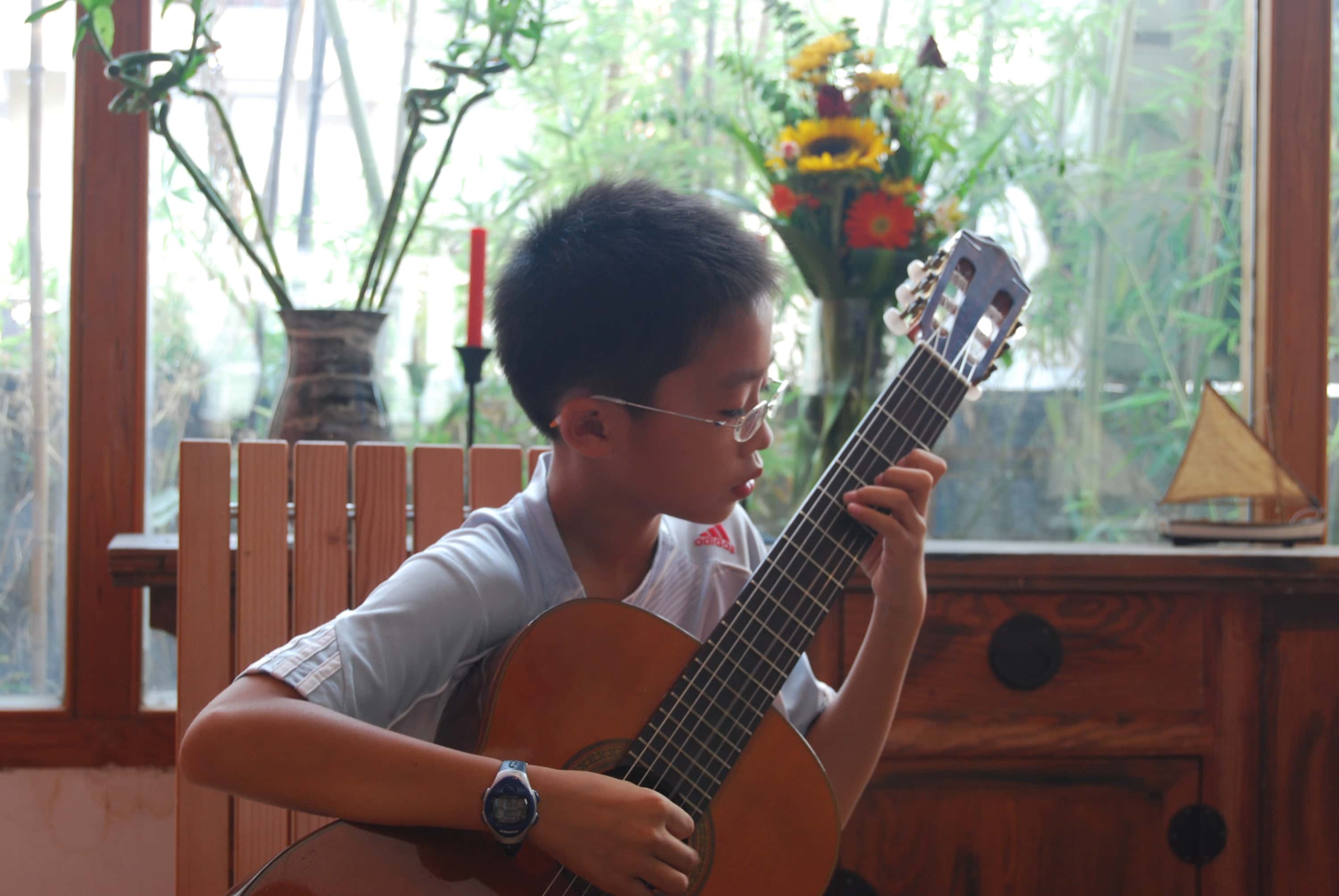 term contract
One semester lasts 6 months and amounts to at least 18 teaching units. The holidays are based on the school holidays in Baden Wuerttemberg.
1. per semester à 30 minutes –  6 monthly contributions à € 80,
2. per semester of 45 minutes – 6 monthly contributions of € 100.-
3. per semester à 60 minutes – 6 monthly contributions à € 120, –